Paris, Louvre Museum Guided Tour, Semi-Private, maximum 6, Must Sees 1.5 hours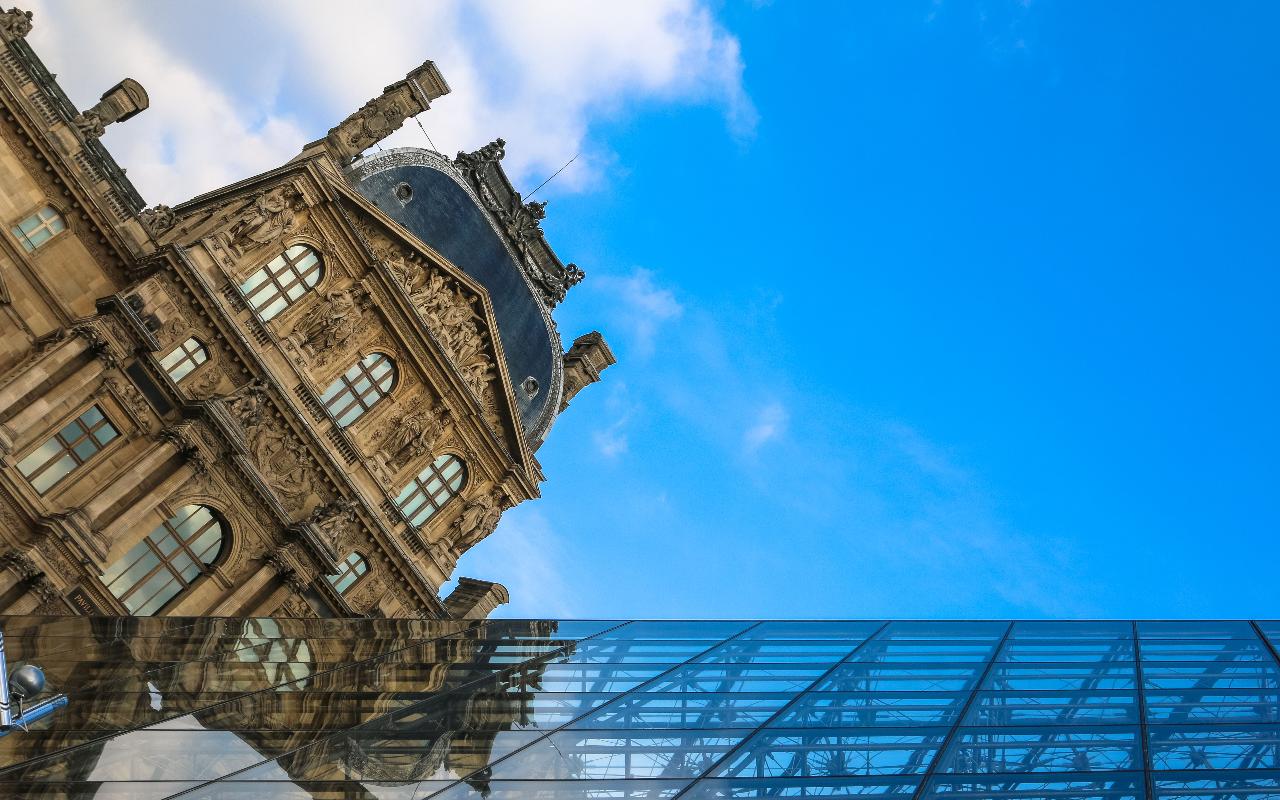 Duration: 90 Minutes (approx.)
Location: Paris
Product code: LOU1.5SP
The Louvre museum attracts around 15,000 visitors each day, and with almost 10 miles of corridors, its galleries display more than 35,000 works of art. It's easy to feel overwhelmed by such a visit, but our expert guide will lead you through the many rooms and show you the very best of the collection. We'll skip the lines and navigate seamlessly through the crowds in order to make the most of your visit to this spectacular museum.
Let us take you on a whirlwind tour of the 'Top 10' must-see works of art in the Louvre, and more! You will of course see the mysterious Mona Lisa (and learn some of her secrets) as well as the exquisite Venus de Milo, the spectacular Winged Victory and many other of the most famous masterpieces in the world. Travel back in time and explore the Italian Renaissance, discover ancient Greece and Rome, and the great French paintings of the 19th century. You may be surprised to discover that the Louvre was a royal palace before it became a museum, and you will walk through the sumptuous corridors as Kings, Queens and Emperors once did.
This specially designed 1.5 hour tour will ensure that you cover all the must-see masterpieces in the Louvre, as well as showing you other fascinating artworks along the way. Our expert local guides will regale you with the stories behind the art and artists, helping you to understand what makes these iconic works so special. Join us for an exploration of this unrivaled collection of treasures, in one of the greatest museums in the world. After your tour, you may remain inside the museum to explore at your own pace. Your guide will be happy to provide you with directions and recommendations.