Paris, Musée d'Orsay Guided Tour, Private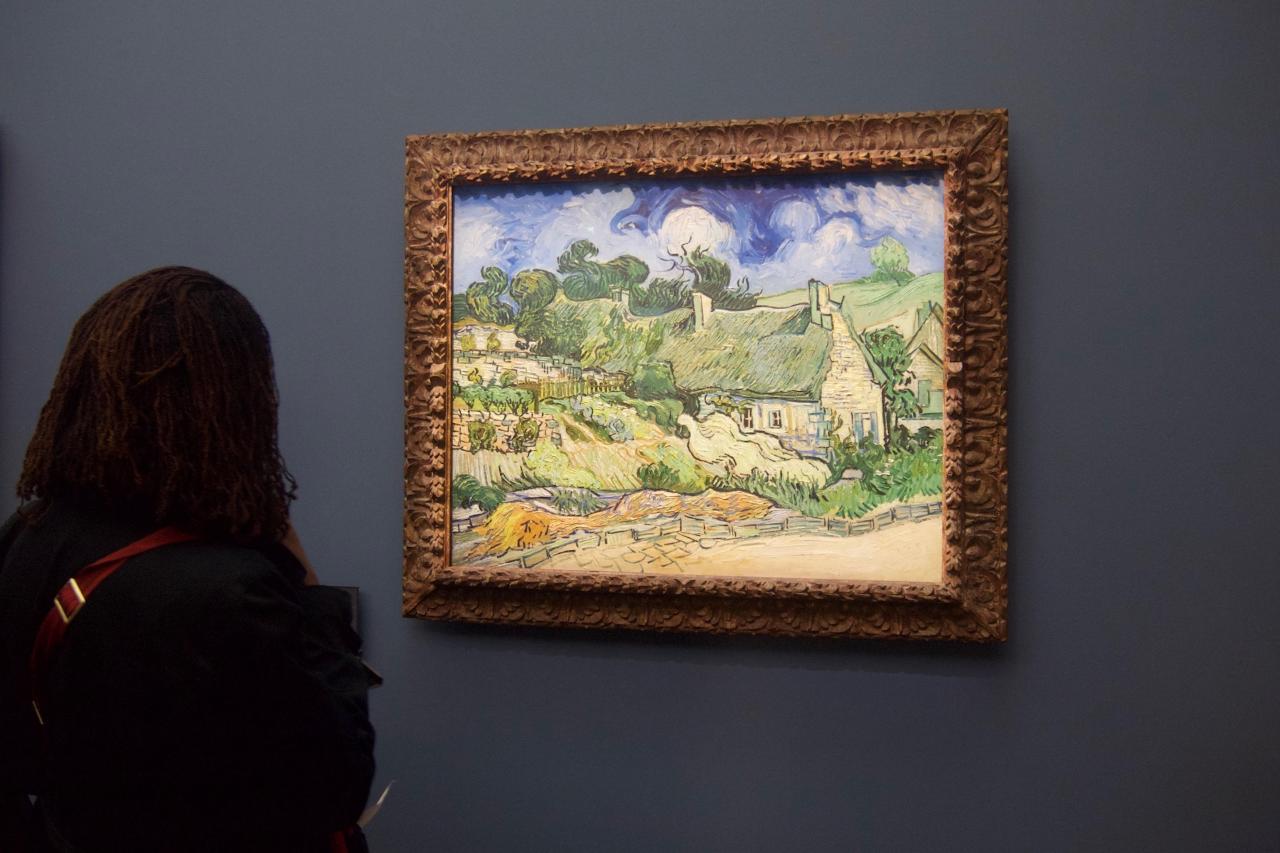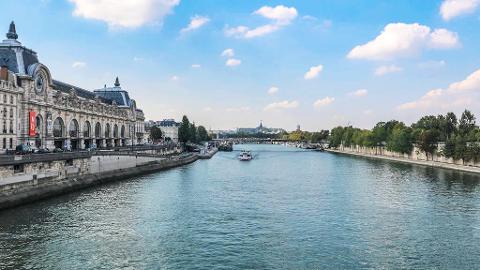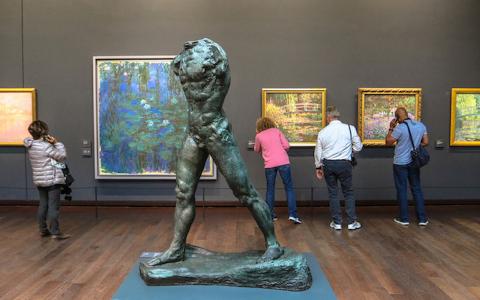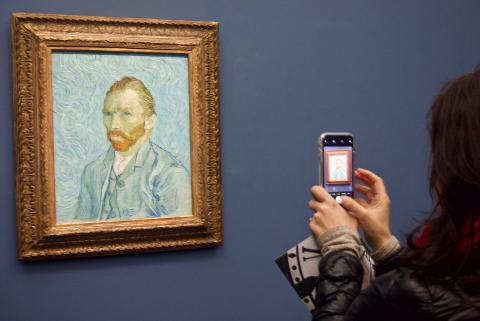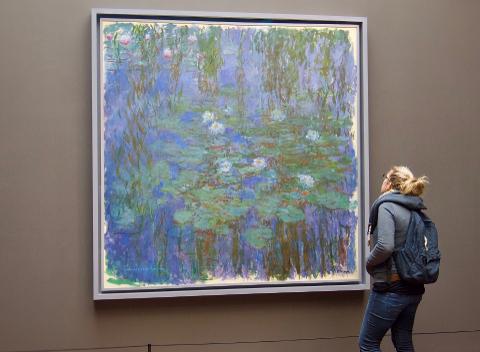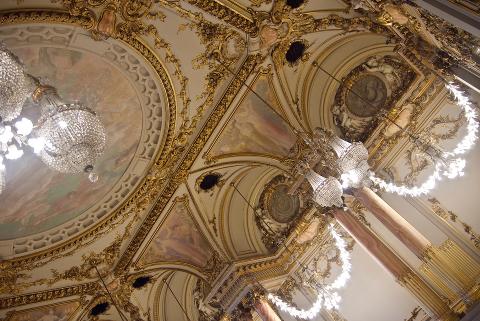 Duration: 2 Hours (approx.)
Location: Paris
Product code: ORS2.0PR
(Please note guided tours are not permitted in the Musée d'Orsay on Sundays).
Discover why the Musee d'Orsay is considered the favourite museum of both Parisians and visitors! Bypass the often long lines and enjoy this magnificent museum with an expert local guide, who will take you back in time through iconic paintings such as Monet's Water Lilies or Toulouse Lautrec's Starry Night over the Rhone. See masterpieces by Manet, Renoir, Cézanne and Rodin, learn about the painters' colorful lives - many of them lived and painted in Paris - and how the works you are looking at today radically transformed the course of art. As the world changed around them, these artists' progressive approach to life and art, their new techniques, expressive brushstrokes and vivid colors caused a scandal. Recognized around the world today, these dazzling works of art are not to be missed.
Enjoy a private tour just for you and your family or friends, and explore at your own pace with an expert local guide. After the tour you are free to remain in the museum at your leisure, to continue exploring for as long as you wish.