Paris, Eiffel Tower, Guided Tour with Summit, Private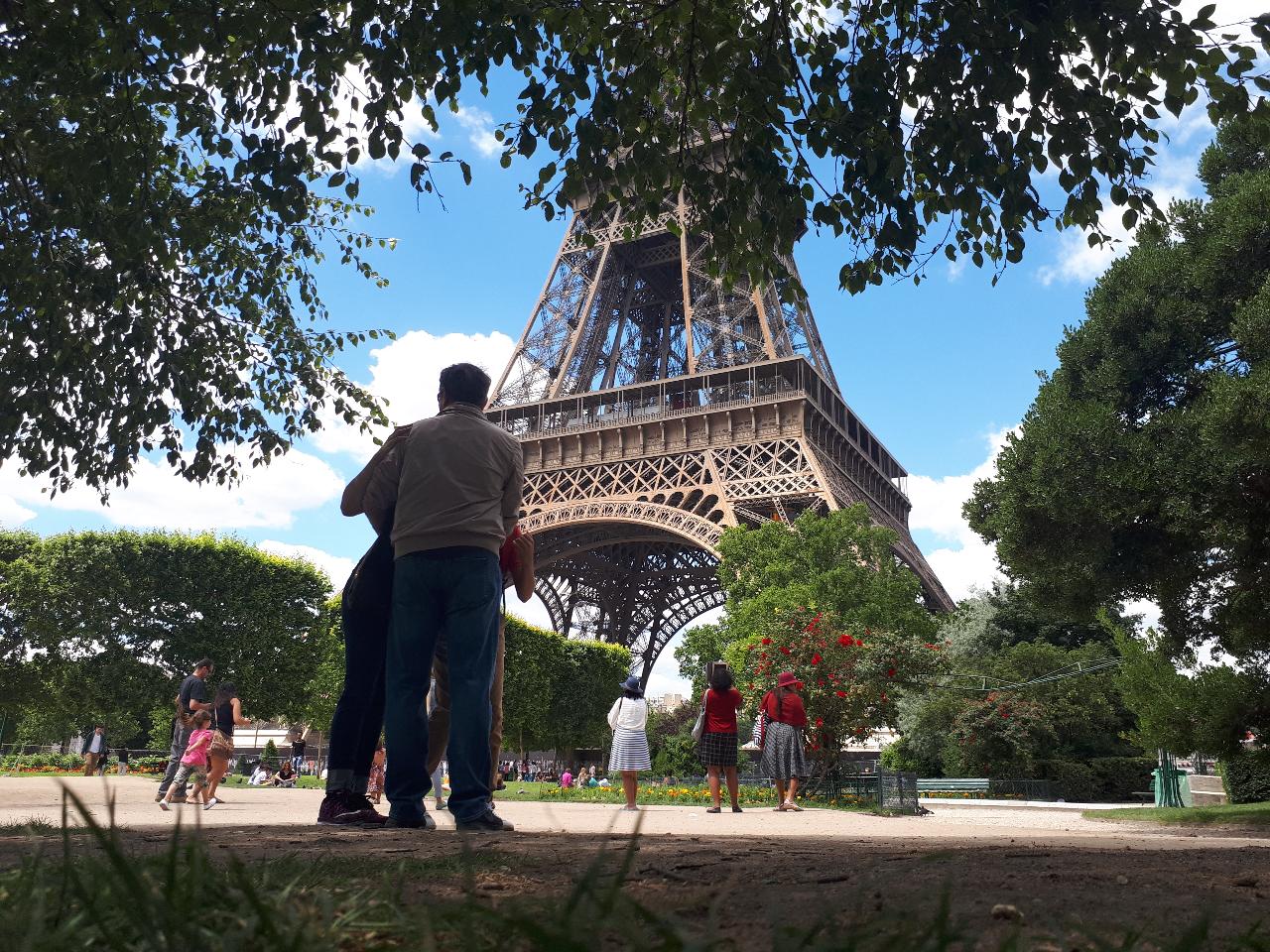 Duration: 90 Minutes (approx.)
Location: Paris, Ile-de-France
Product code: EIF.S.1.5PR
Take a private guided tour of one of the world's most iconic structures! Built for the World's fair of 1889, the Eiffel Tower was at first reviled by the Parisians and almost torn down, but she defied her critics, outlasting them all to become one of the best-loved monuments in the city, if not the world.
Nowadays crowds from all over the world flock to see her, but you can do much more than that! Your private guide will whisk you past the long lines and take you straight to the second floor, offering some of the best panoramic views of the city. They will point out the most famous sites and monuments, offering not only historical and cultural information, but also tips on the best ways to visit the unmissable sights of this beautiful city.
Montmartre, the Arc de Triomphe, Notre Dame and the golden dome of the Invalides - the whole city is at your feet. And it doesn't end here. Your guide will take you to the very summit of the tower. After all, Gustave Eiffel himself had his apartment at the top of his inimitable building! Peek into his private apartment or treat yourself to a glass of champagne, a private guided visit to the top of the Eiffel Tower is sure to be one of the highlights of your visit to Paris.