Paris, Street Art Walking Tour Butte Aux Cailles, Shared 15 maximum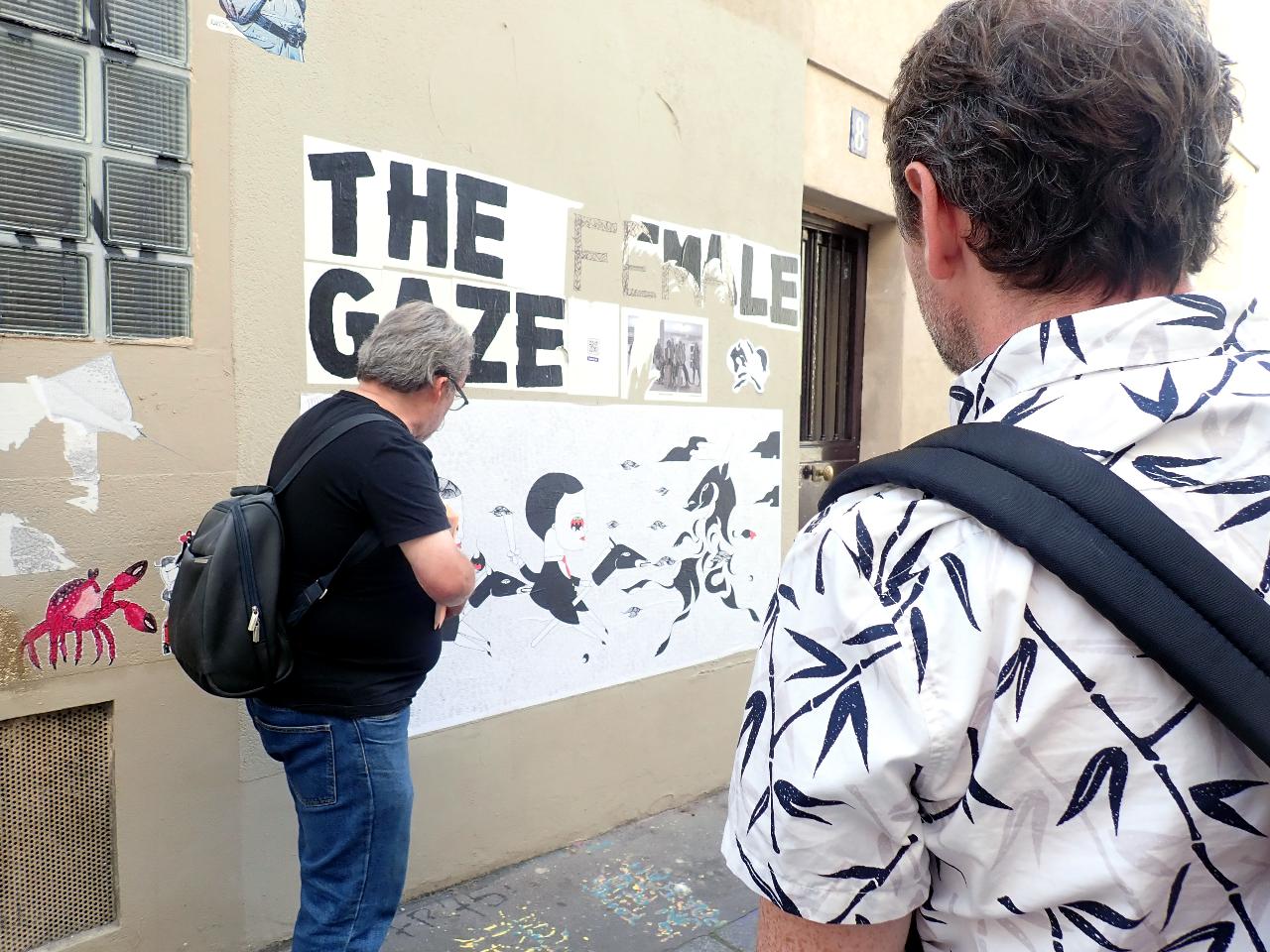 Duration: 90 Minutes (approx.)
Location: Paris, Ile-de-France
Product code: STA1.5SH
Paris was one of the first cities to see urban art flourish on its walls, and your guide is not only passionate about street art, but was a street artist himself in the 1980s. Explore and learn with a local expert, as you stroll through the most picturesque parts of Paris.
Leave the bustle of the city behind and explore the beautiful secret village of La Butte aux Cailles. You'll discover tiny houses and gardens on cobbled streets, a world away from the busy capital. You'll also find murals, wheat-pasted papers and stencil graffiti brightening the streets and filling them with colour.
The Butte aux Cailles is the only district in Paris that really sums up the history of street art: you'll find artworks by both artists of the 1980's right up to emerging artists of the present day. You'll see works that are more or less hidden by the artists – artists are sometimes shy! Others want to show us all their work…some artworks have been here for several years, others appeared only a few days ago. Your guide knows many of the artists and will be able to teach you about the works you see, guiding you through the history and techniques of Urban Art in Paris. From Jeff Aérosol and Miss Tic to Le Long and Princess Ecchymose, discover the best of Parisian Street Art and the artists who best represent the 'French Touch' and its flagship technique; 'le pochoir'. And what better way to explore this fascinating district than embarking on a street art hunt with an expert guide who is also a street artist!
You'll be able to admire works by artists such as: Seth, Jef Aérosol, Bébar, Miss Tic, Aydar, Lady Bug… Artists from all times and all countries... Some of them are known all over the world!
Your guide is an Urban Art specialist: in the 80's, he designed and sprayed stencils on the walls of Paris. He also personally knew many artists, such as Jef Aérosol and Miss Tic, two talented artists you will discover along with young and emerging artists such as Seth, or Le Long. Discover the world of Parisian street art in one of the most charming neighbourhoods of the city, in the company of a local expert!